Roofing Company in Cambridge
Expert Roofing Company in Cambridge
Acorn Home Improvements is a local company offering attractive and functional roofs, while dealing with all aspects of roofing.
FLAT ROOFING
When you work with us we guarantee you a reliable, quick and quality service.
A flat roof is a roof which is almost level in contrast to the many types of sloped roofs.
ROOF CLEANING
Moss and algae tend to grow in damp, shaded area's and can cause damage to your roof both directly and indirectly.
TILED ROOFING
We are experts and experienced in all aspects of tiled roofing
UPVC,Facias,Soffits & Guttering
Replacing old timber rooflines or cheap overcladding with our uPVC is an aesthetically pleasing permanent cure for damp in the home.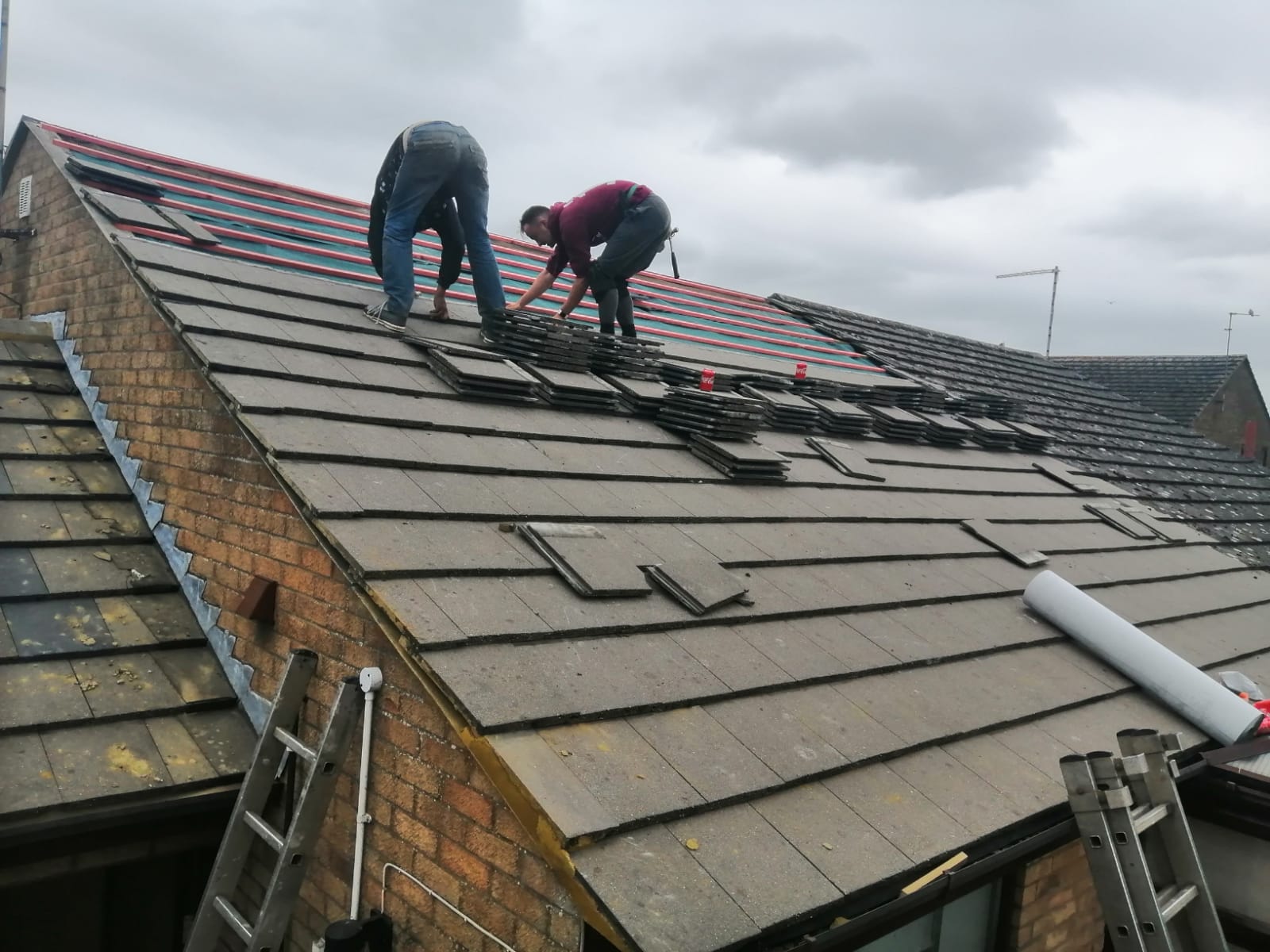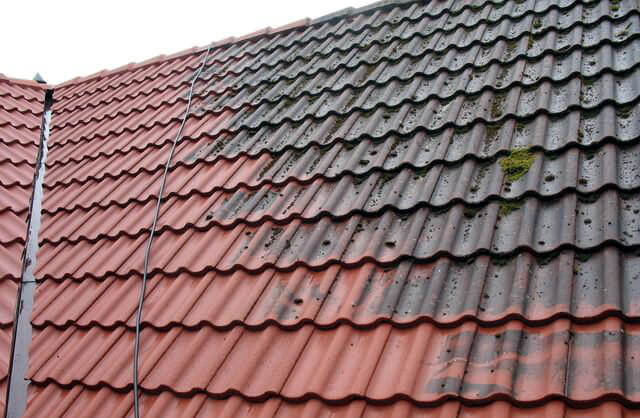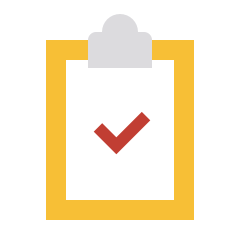 Licensed & Insured
We are fully licensed and insured to ensure our customers are given the best service possible. 

We supply all materials and remove waste
All building materials are supplied and arrive with us to your property. We also dispose of all waste once the project is finished.

Affordable, Honest, Experienced
We provide affordable quotes, honest advice and an experienced service.
Satisfaction Guaranteed!
See what our customers say.

3 weeks ago I needed a good roofer to fix my leaking flat roof. I put my request through Bark.com and within 24 hours I had a couple of interested companies. One of them was this one. I had a visit within 24 hours and met with Jo who was nice and courteous. He gave me a quote which was reasonable and as the his reviews were good I chose him. He came promptly on the agreed date with his nice co-worker and they did excellent job and also dealt with angry wasp nest. They cleared all the rubbish. I am really pleased with the work and their professionalism. I highly recommend him for any roofing work and I very likely use his company again for more work on my other roofs.

Last week we experienced a copiously overflowing gutter during heavy rain, and I was put in touch with Acorn Property Improvements by Bark.
com. Joe offered to come round straight away to have an initial look. He agreed to undertake the work needed when he could go up a ladder. He came promptly this morning with a colleague, and the work was accomplished in a very short time. We greatly appreciate the help given and would heartily recommend the firm. It was a pleasure to meet such friendly and efficient workers.

Inspected our property on the day of submitting on bark and was able to fit me in quickly to repair roof tiles on an old house – nothing was a problem and the repair was carried out quickly and without fuss. 
Will use again and recommend to others.
Open Hours
6am - 5pm Everyday
Our Office
Based in Cambridge
What we Do
UPVC, Facias, Soffits
Guttering
Flat roofing
Re-roofs
Roof repairs
Roof cleaning
Rubber roofing