Roof Cleaning in Cambridge
About Roof Cleaning
When you work with Acorn Property Improvements we guarantee you a reliable, quick and quality service. 
Transform the look of your roof with Acorn Property Improvements roof cleaning service in Cambridge.
Are you looking for professionals to restore your roof back to its normal condition? Is the overgrown moss and lichen posing a threat to your property? Don't panic, there is always a solution. Acorn Property Improvements offers roof cleaning, gutter cleaning and roof restoration solutions to increase the life expectancy of the roof tiles.
We are uniquely positioned to offer you the best roof cleaning advice and quality workmanship for your home.
Give us a call today.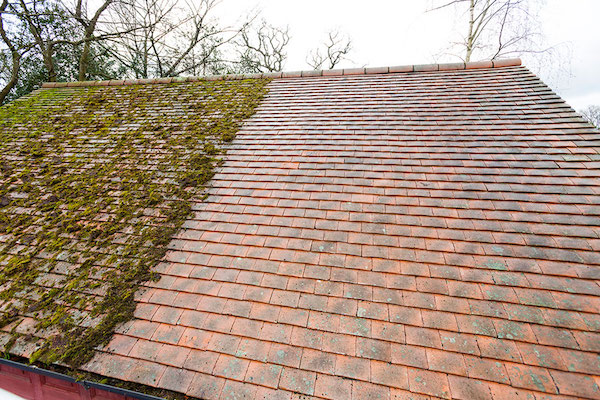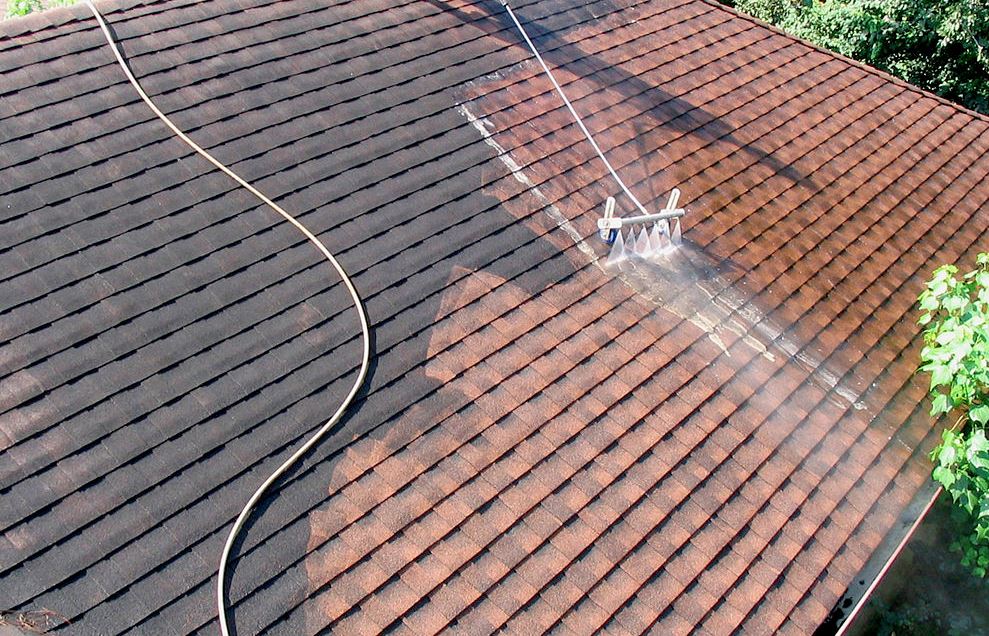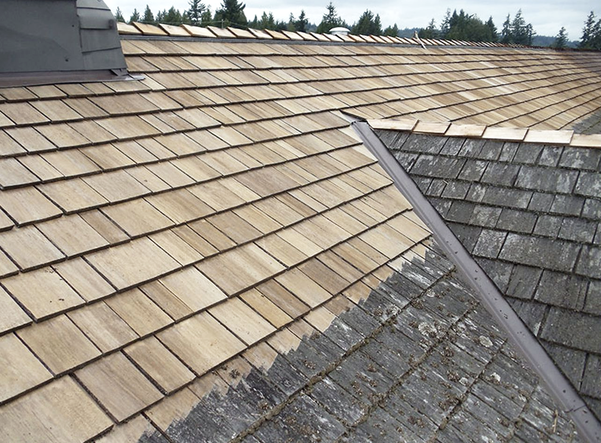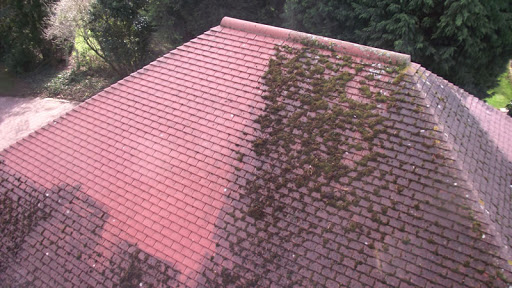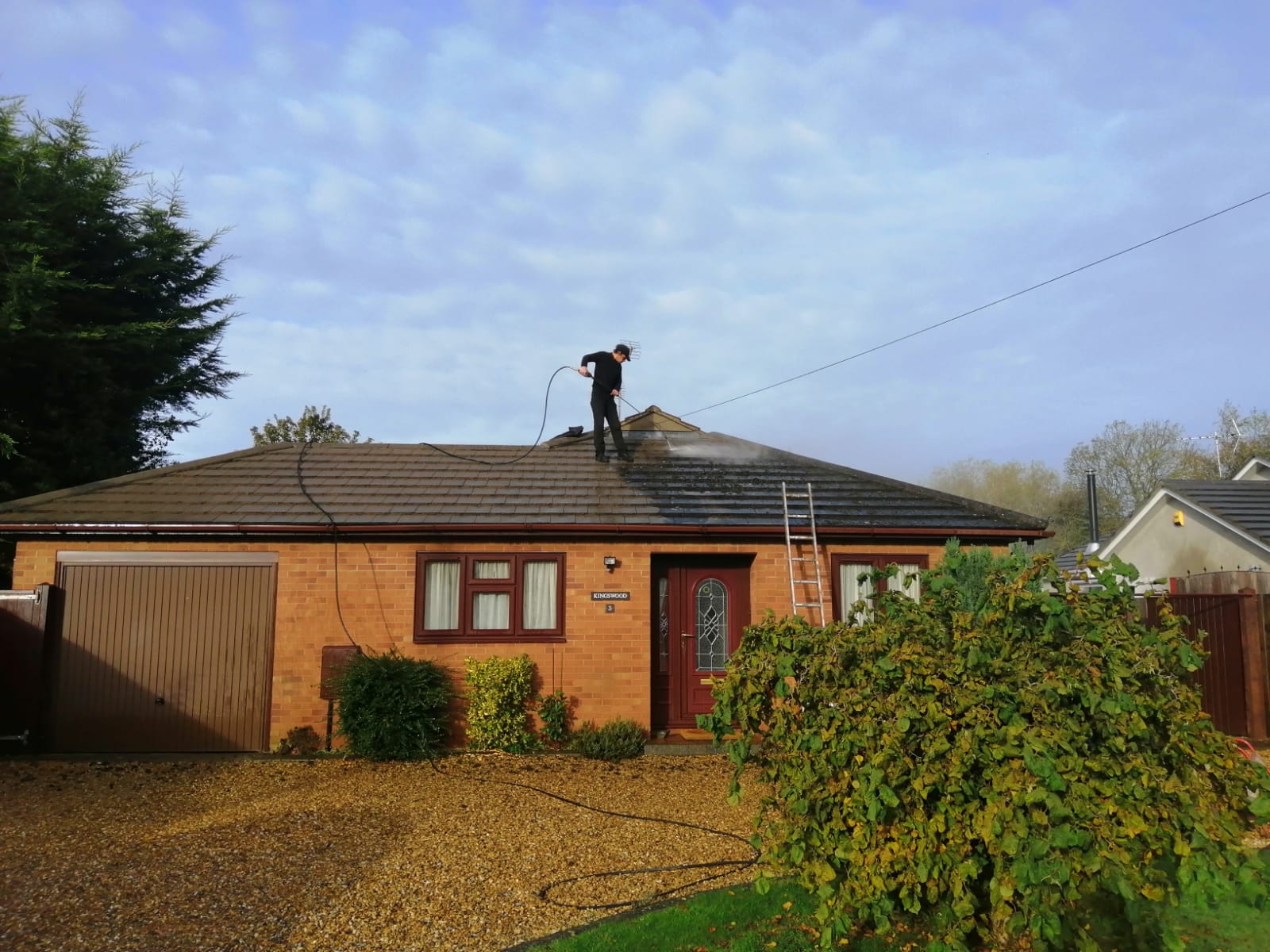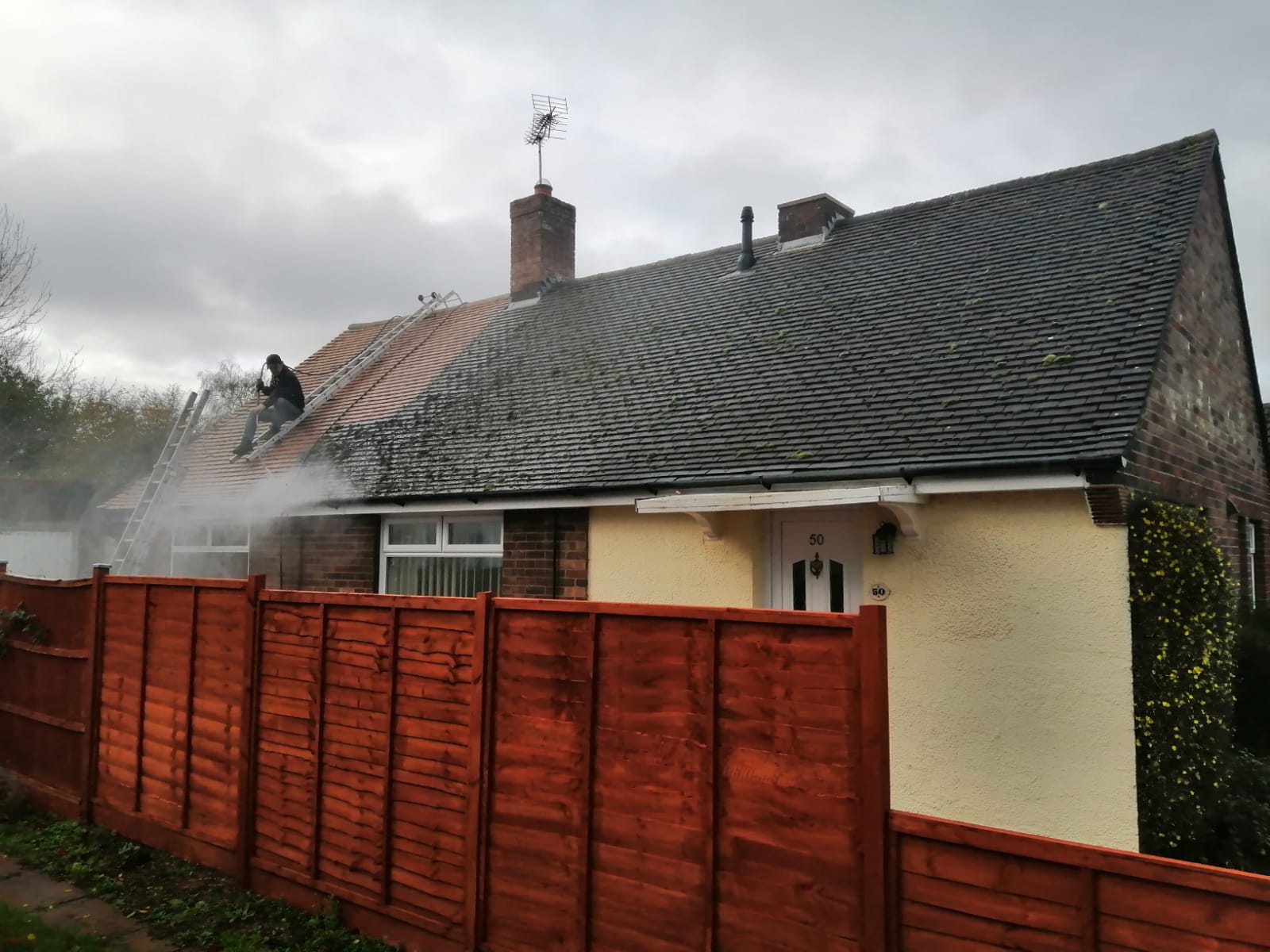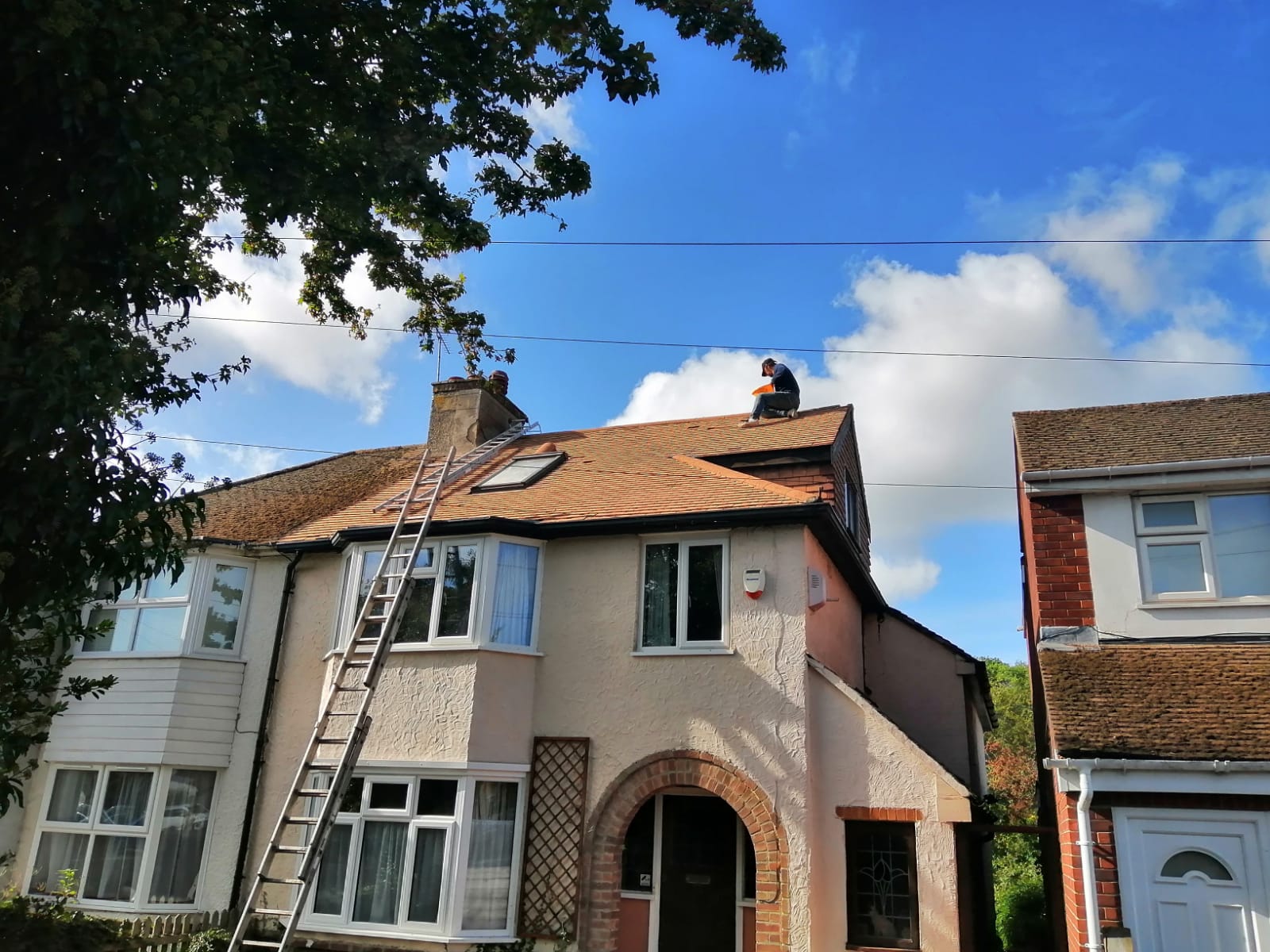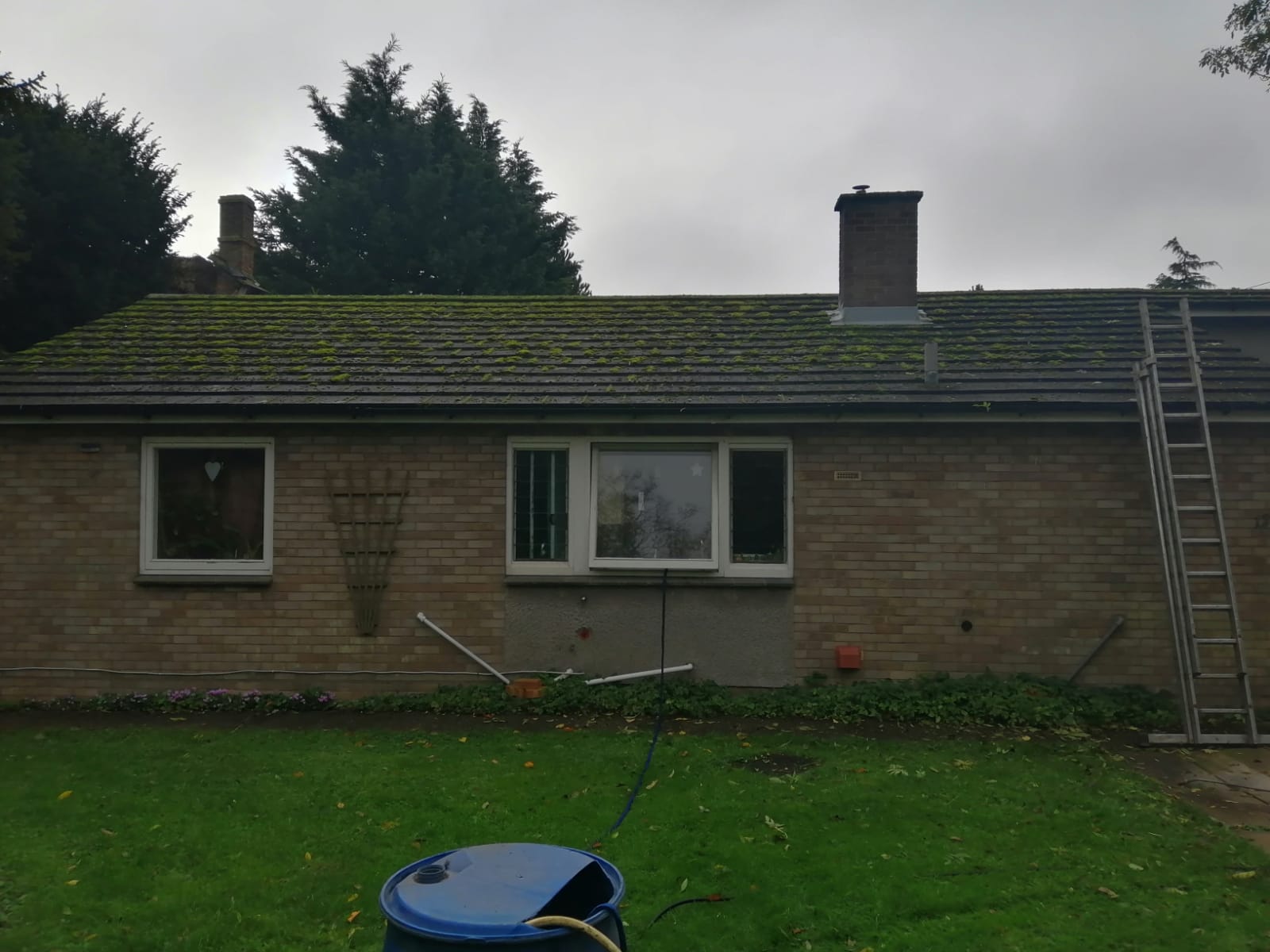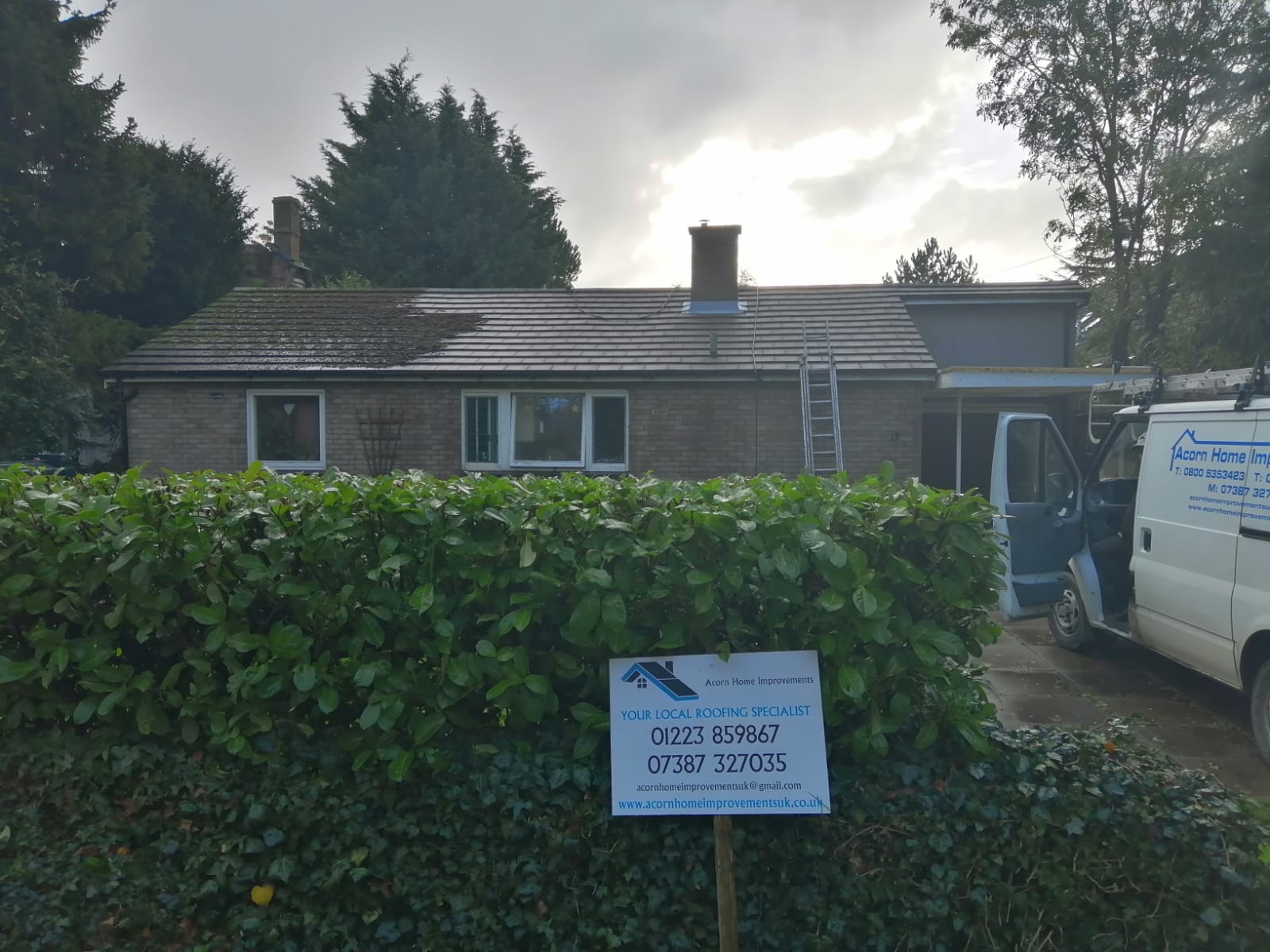 Roof cleaning and restoration
Acorn Property Improvements offers services to restore dull, worn out roofs to give them a 'brand new' look.
You can rely on Acorn Property Improvements fot a thorough roof cleaning.
Transform the look of your property by simply using our roof cleaning service to bring a fresh new look to your roof.
Roof cleaning services
Acorn Property Improvements offers a complete range of roof cleaning services that include:
What We Offer
See our other services which are related these other roofing services in Cambridge.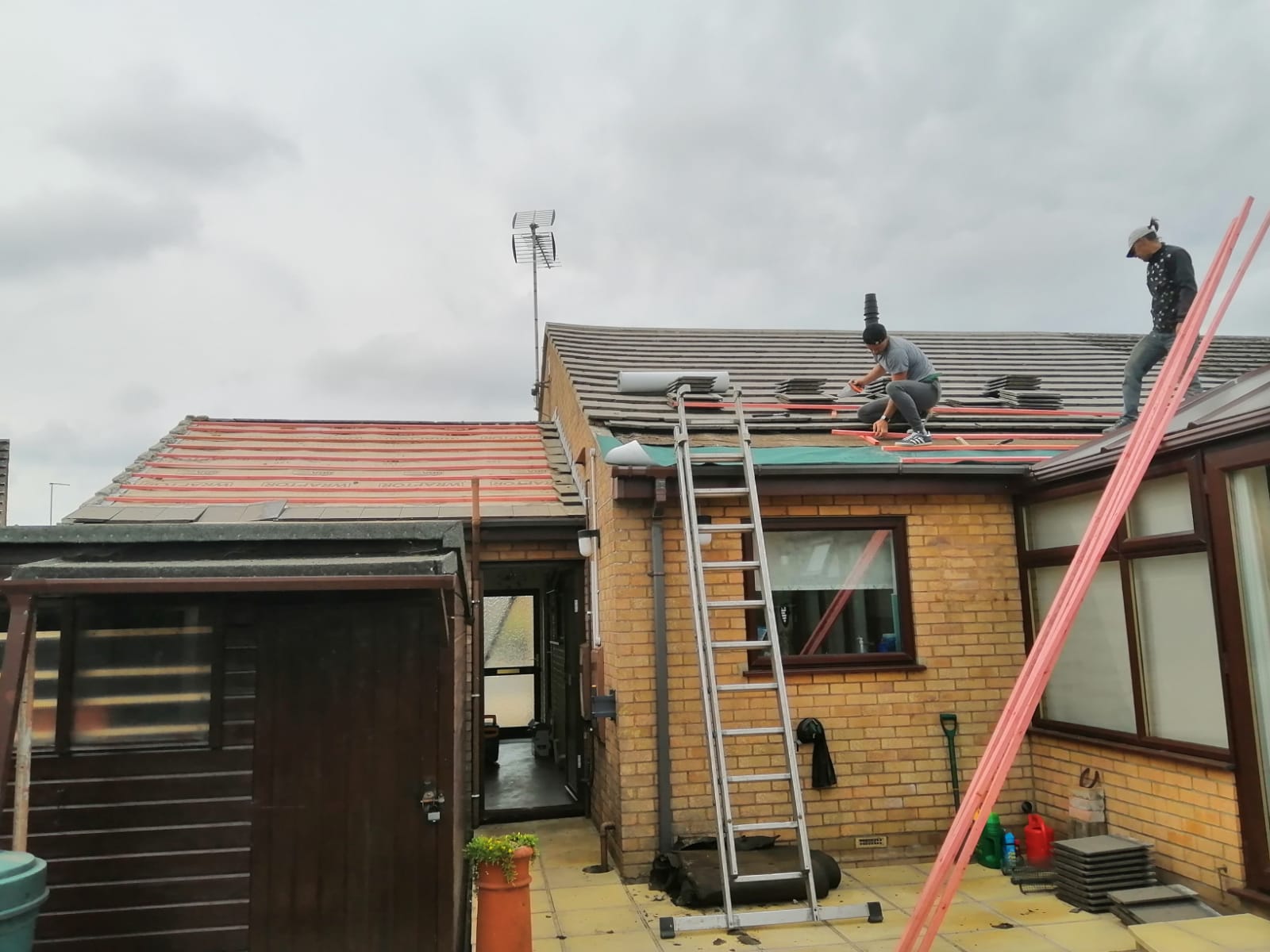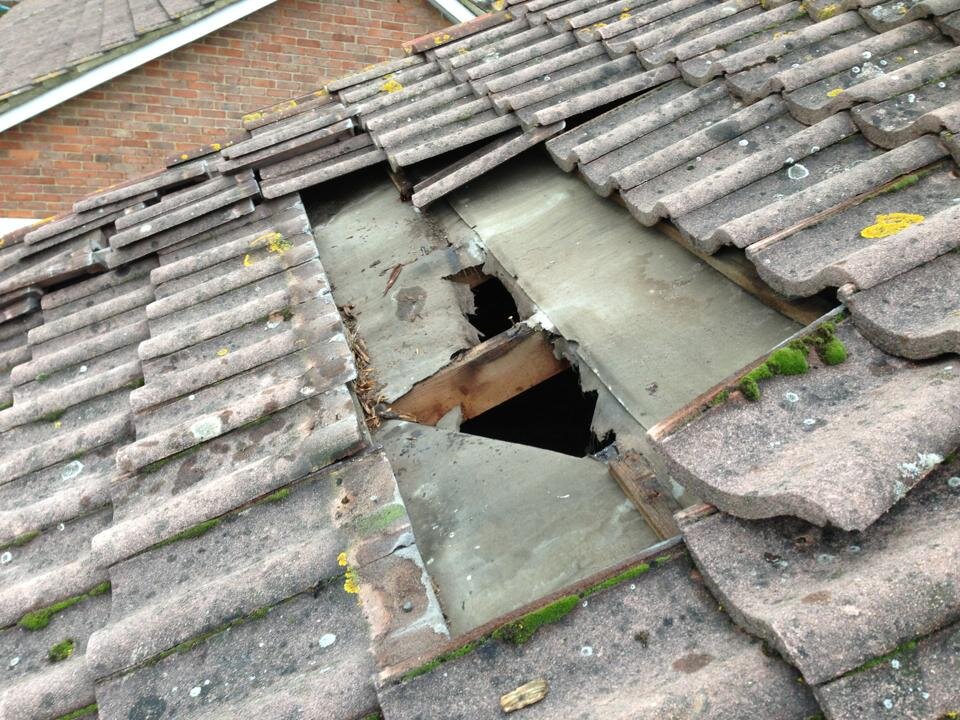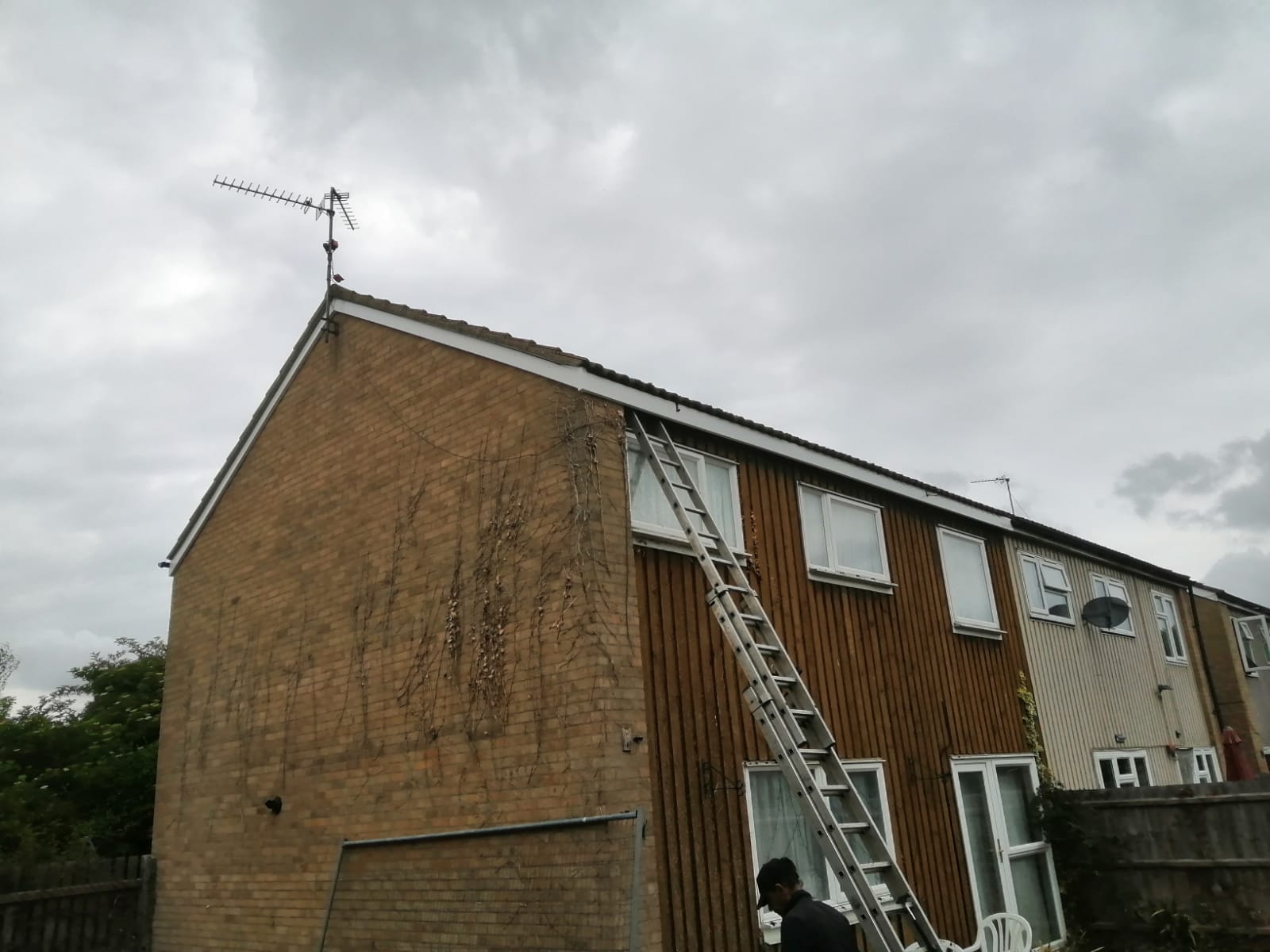 Open Hours
6am - 5pm Everyday
Our Office
Based in Cambridge
What we Do
UPVC, Facias, Soffits
Guttering
Flat roofing
Re-roofs
Roof repairs
Roof cleaning
Rubber roofing