Roof Repairs in Cambridge
About Roof Repairs
When you work with Acorn Property Improvements we guarantee you a reliable, quick and quality service.        Whether your roof has suffered from storm damage or it needs minor repairs, the professionals at Acorn Home Improvements will do it for you. From changing a single shingle to complete re-roofing, we deal with all aspects of roof repairs and maintenance. Any type and size of roof can quickly and professionally be repaired by our expert team. We use high quality materials for each roof repair, giving you peace of mind that you have a roof built to last.
We are uniquely positioned to offer you the best roof repairs and quality workmanship for your home.
Give us a call today.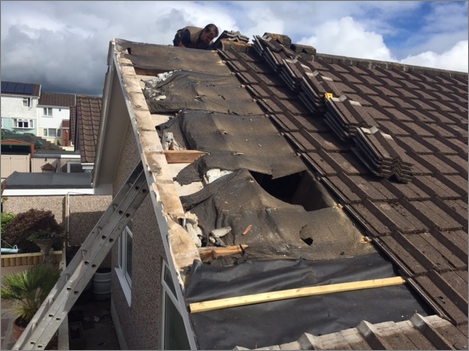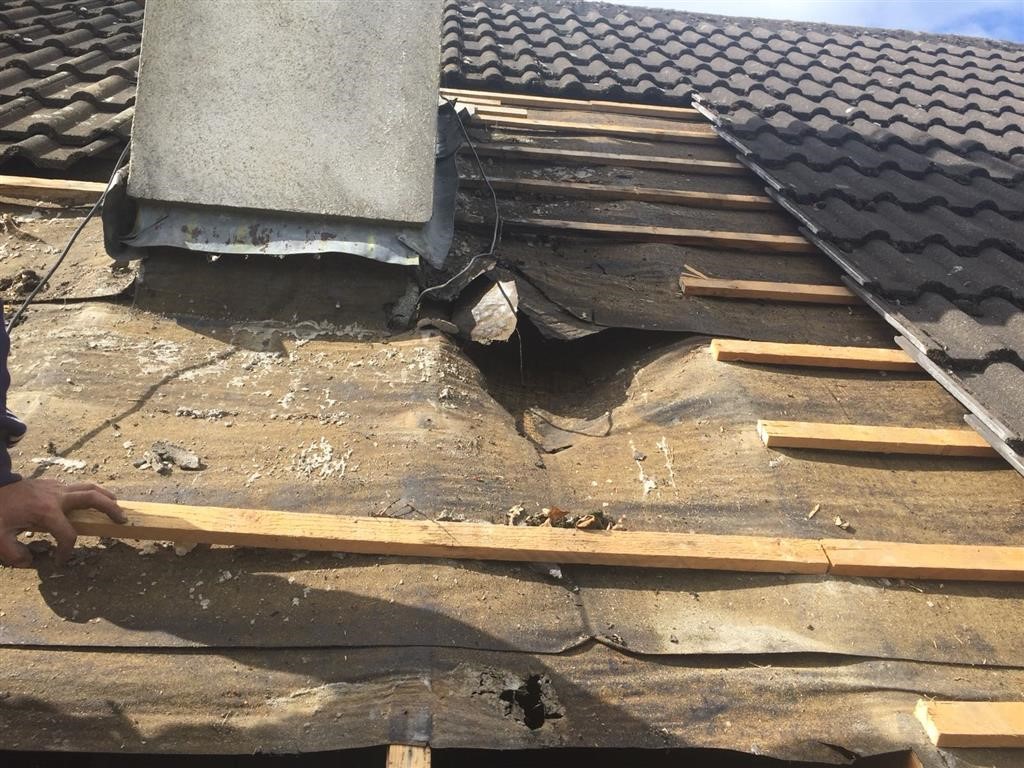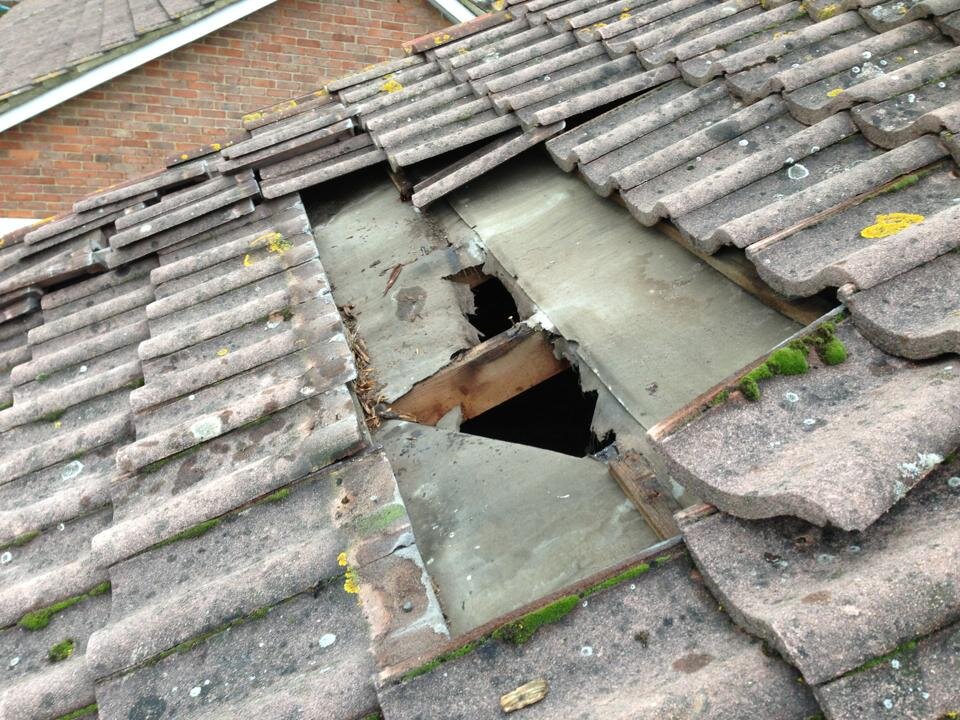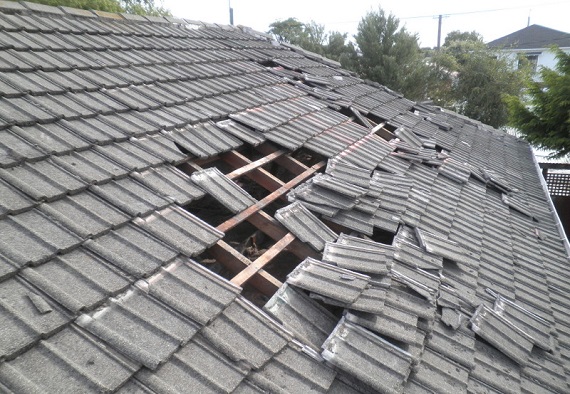 High quality roof repairs
Weather can cause the most damage to your property, our experts at Acorn Property Improvements can help with all your roofing repairs and ensure you have a roof built to last all weather conditions.
 We are your one-stop destination for all your roofing needs. Not just roof installation and repairs, we also deal with guttering, fascia and soffit services.
Whilst always working with high quality materials, we offer cost friendly solutions for all roof repairs. You get the best service at a great price!
Roof repair services
Acorn Property Improvements offers a complete range of roof repair services that include:
Roof cleaning and restoration
General repairs and maintenance
What We Offer
See our other services which are related these other roofing services in Cambridge.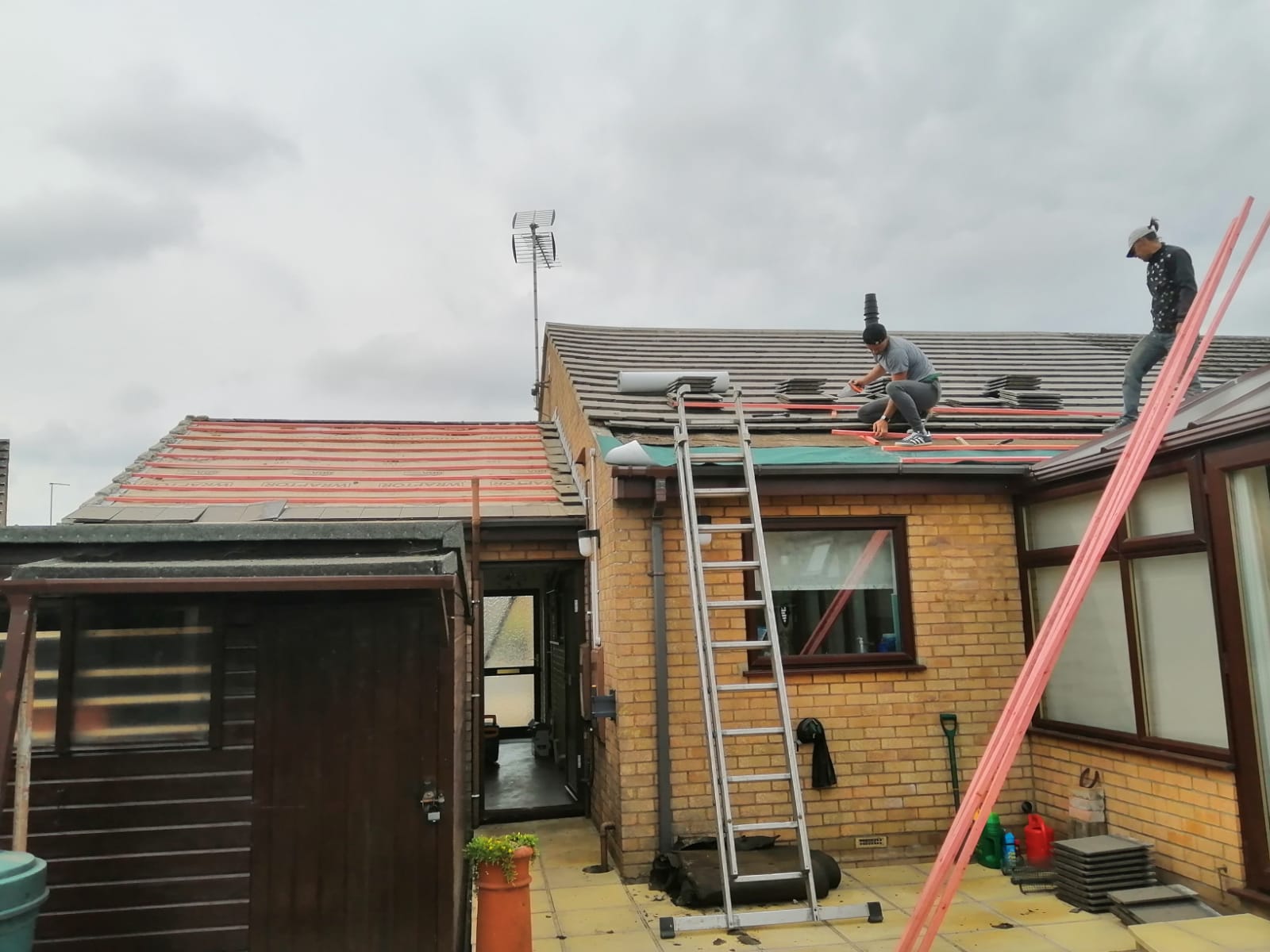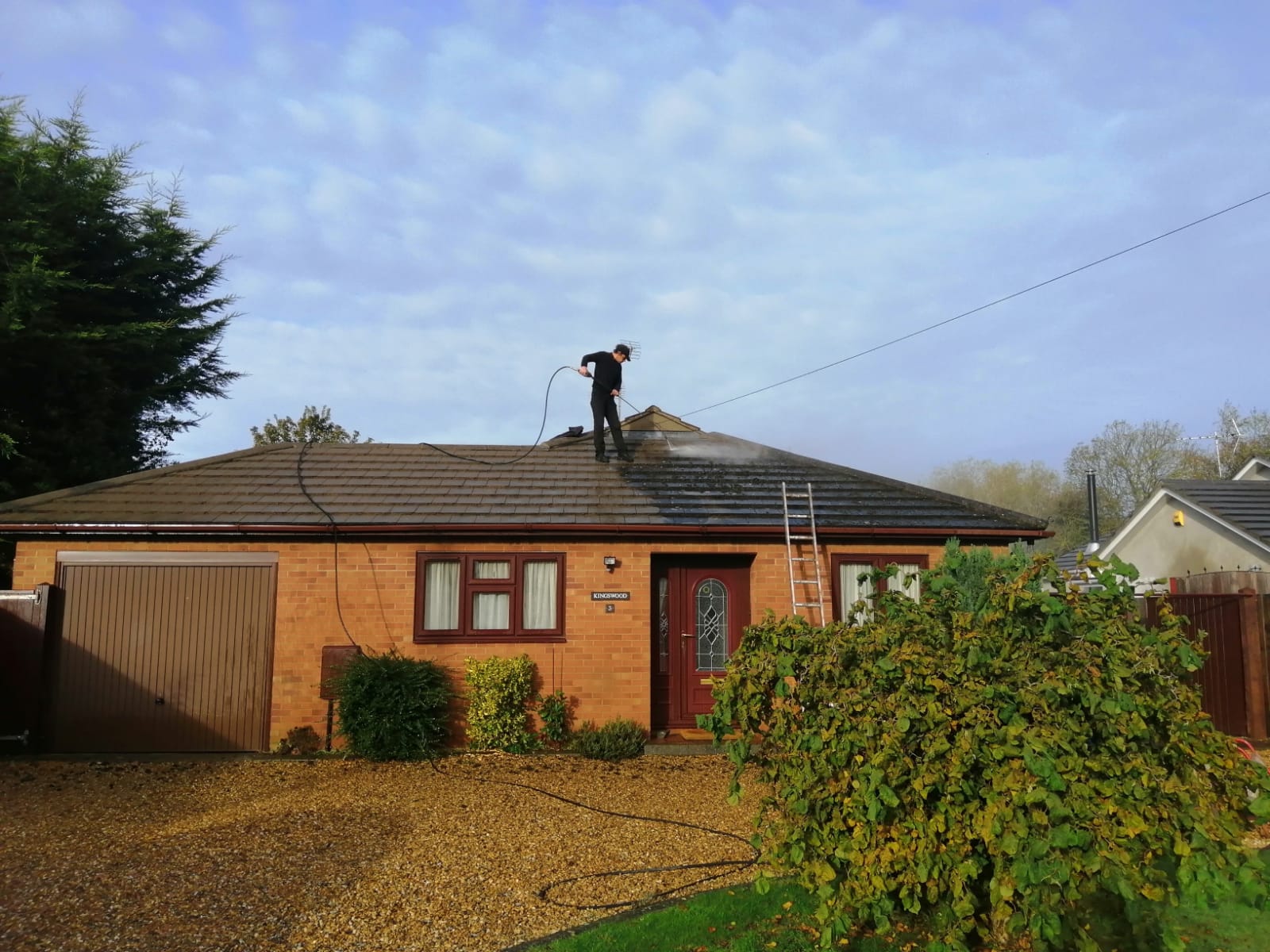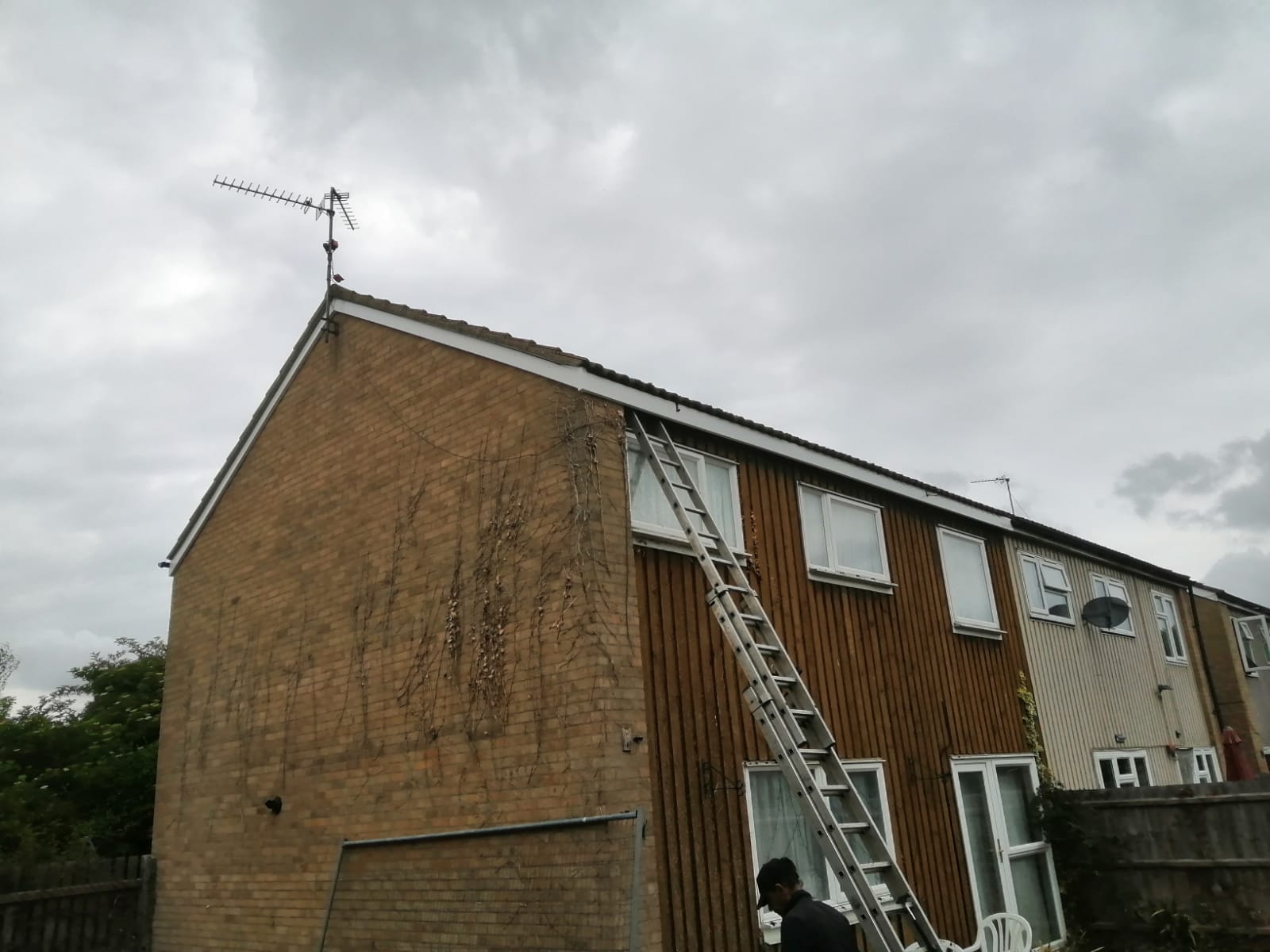 Open Hours
6am - 5pm Everyday
Our Office
Based in Cambridge
What we Do
UPVC, Facias, Soffits
Guttering
Flat roofing
Re-roofs
Roof repairs
Roof cleaning
Rubber roofing