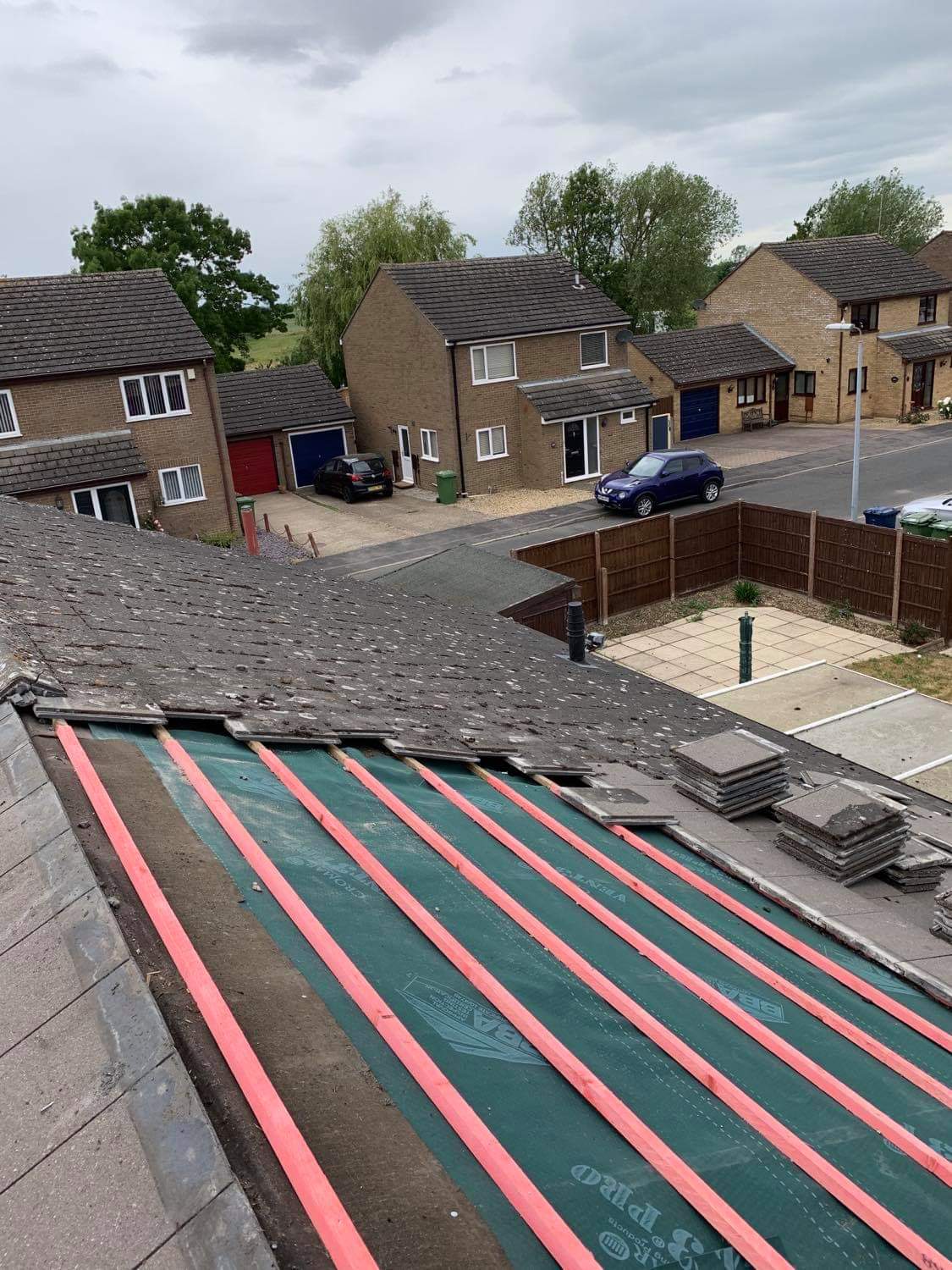 Re Roof New Felt & Battons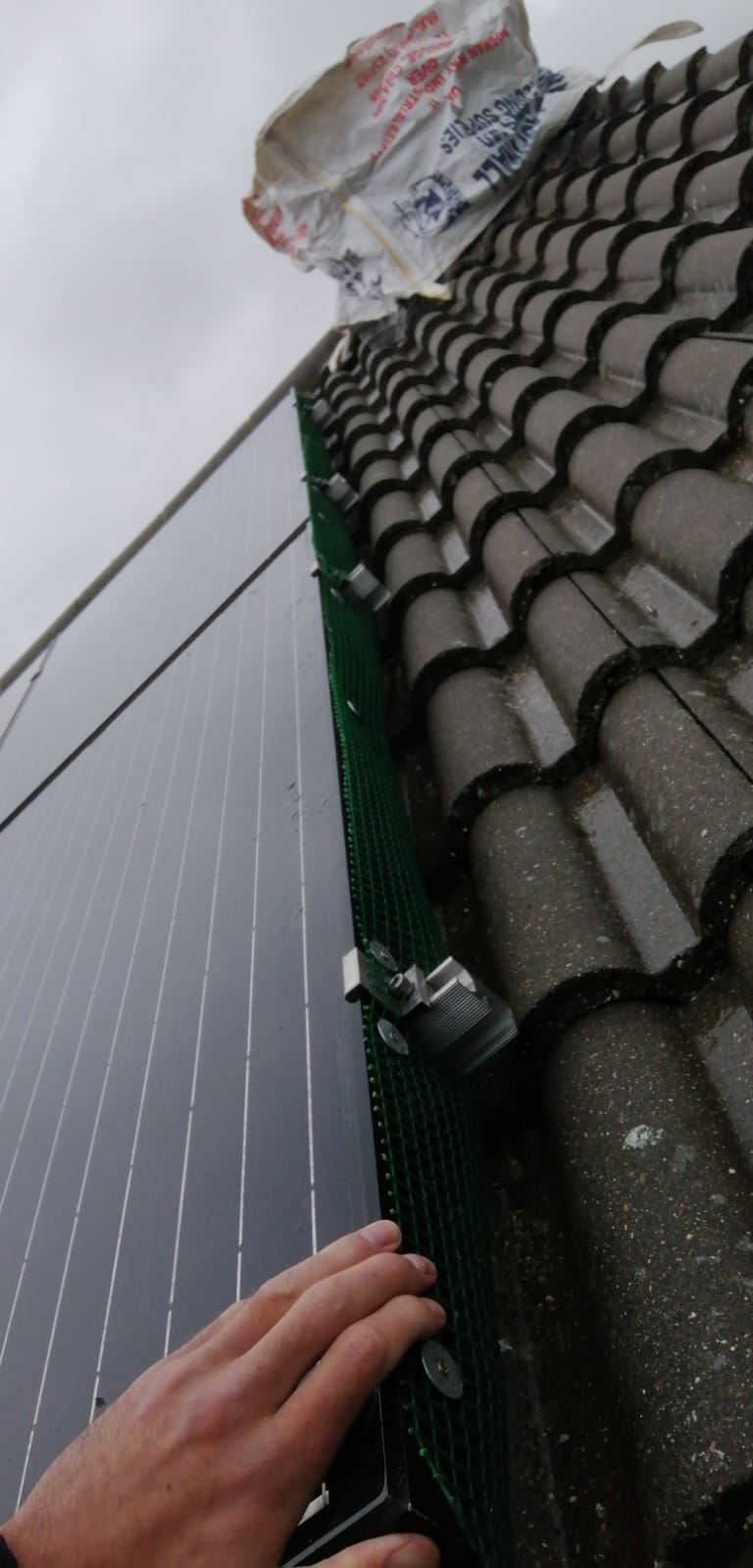 Bird Guard Cambridge Roof, Protecting Solar Panels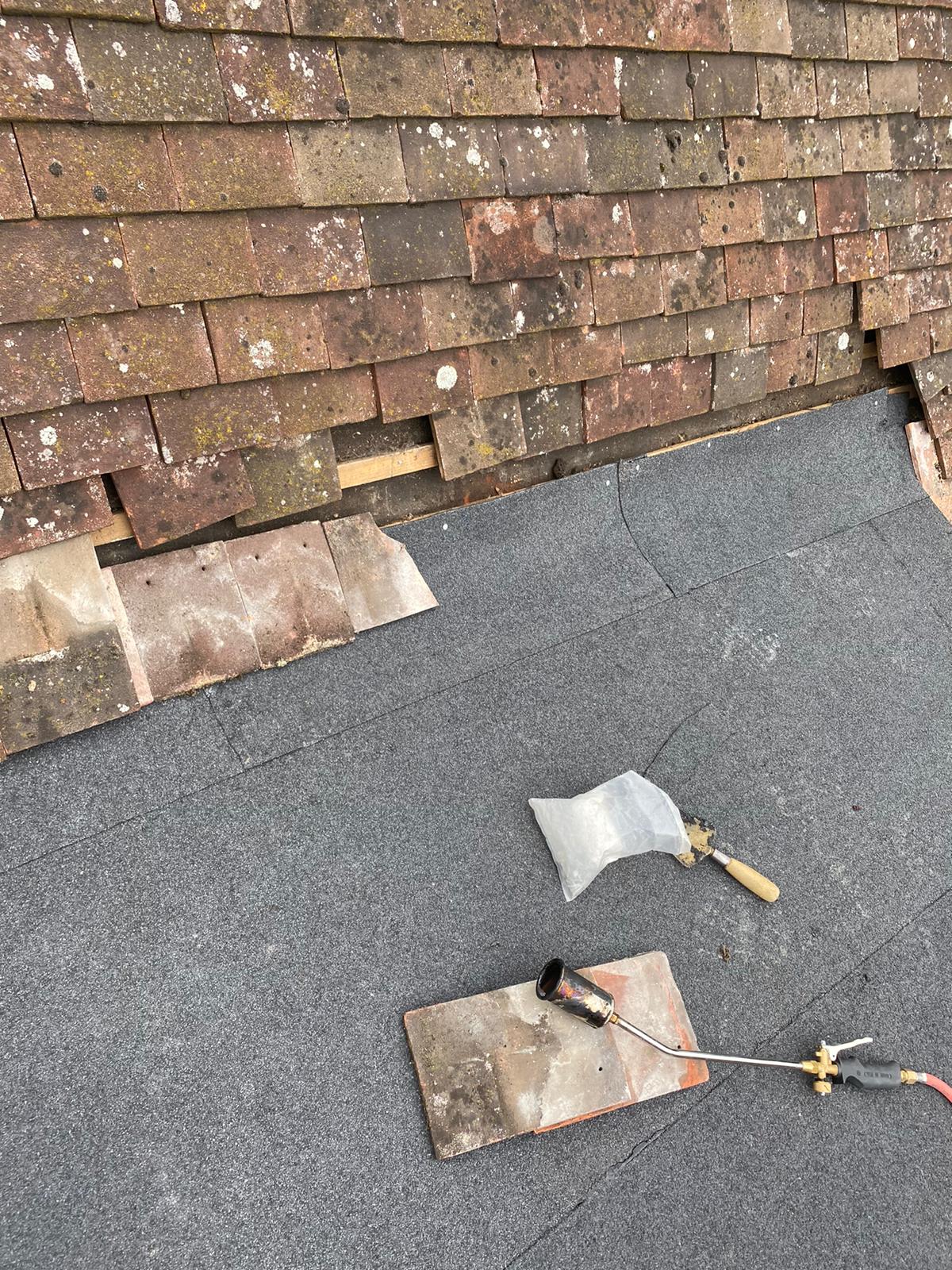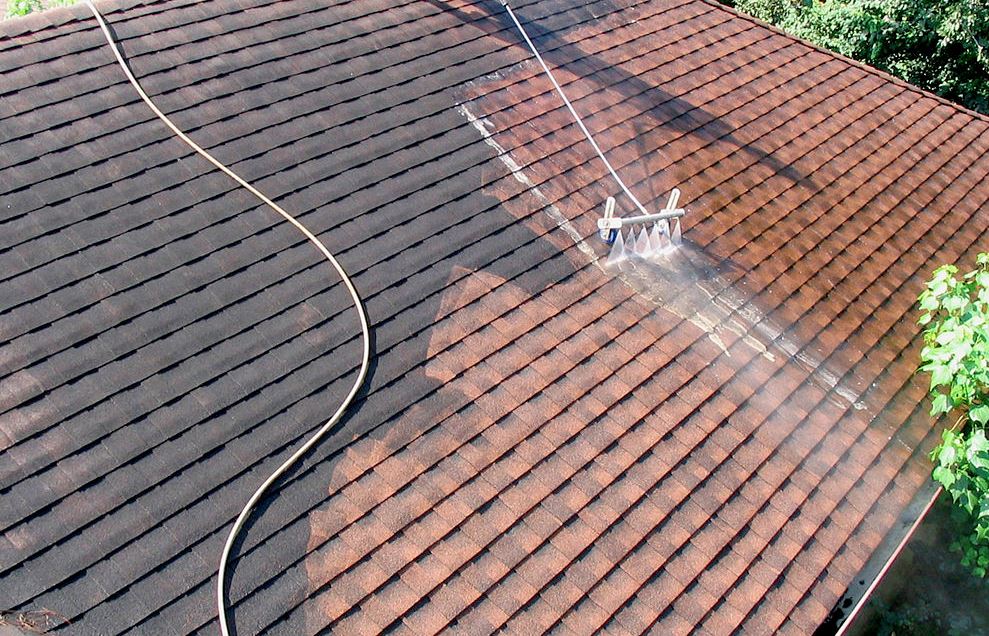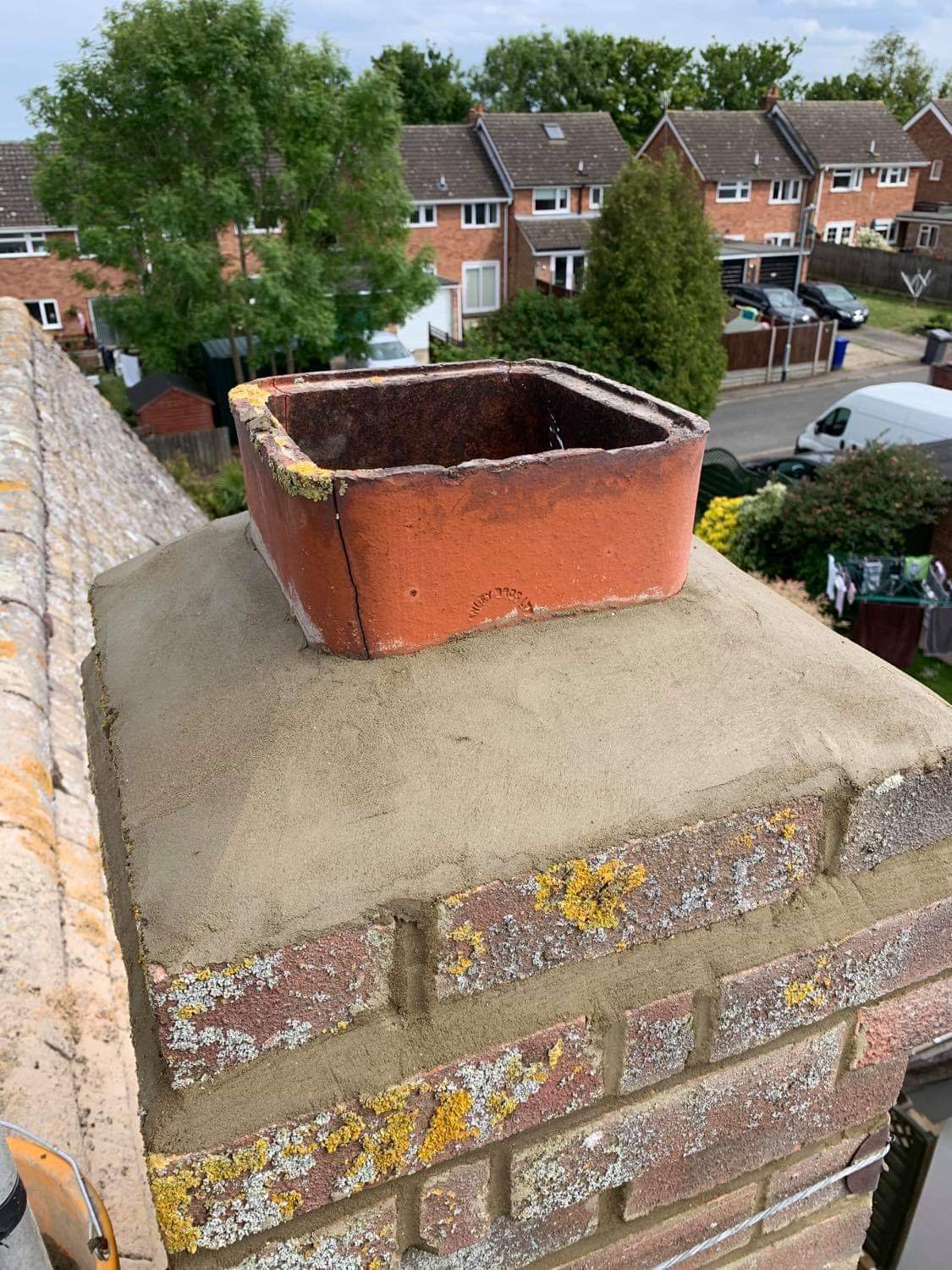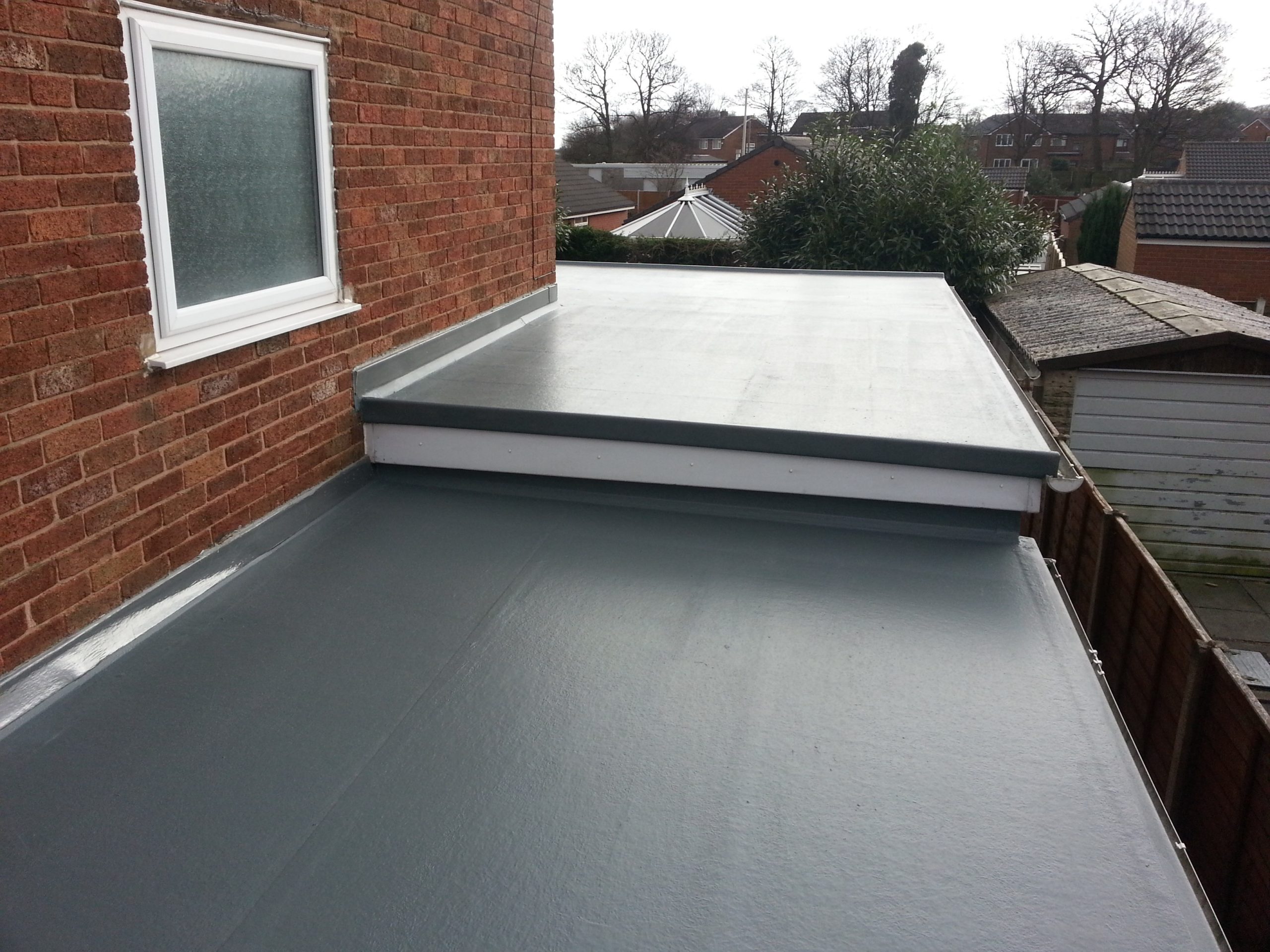 Great workmanship on resurfacing our garage roof. Acceptable price and good overall communications. I would use them for any future jobs. Recommend them highly. (Make sure you give them a cup of tea).
Responsive, Polite and not expensive!!!! Great job done at the property!!! 🙂
Acorn home improvement were very quick to respond to the problem I posted and came and sorted the problem the same day. Nice people and excellent service.