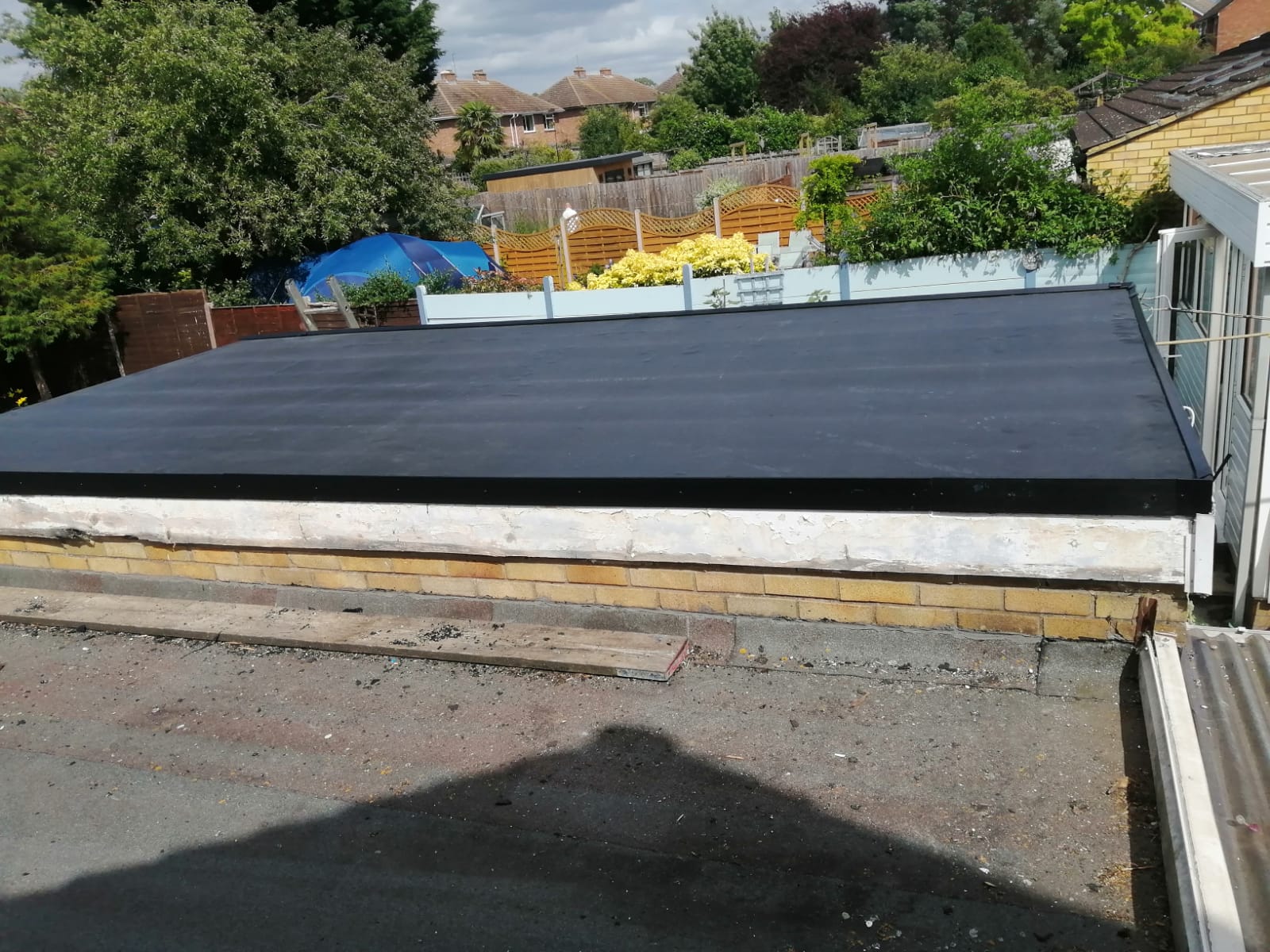 While not as common as a sloped roof, there are many advantages to having the level balance of a flat roof. Before we go into that though, let's explain how we can set it all up for you.
When installing a flat roof, to comply with Part L of the building regulations, we use triple glazed roof domes – which normally also have 120mm flat roofing insulation. This is because at Acorn Property Improvements we guarantee you a quality service.
But enough of the jargon, let's look at why installing a flat roof with the best roofing company in Cambridge might be perfect for you.
Flat roofs are some of the most affordable roofing types for either residential or commercial properties.
Flat roofs are quicker to install than other types of roofs, so you won't be left waiting to move in for long.
You can install air conditioning units, solar panels, or any other type of private or commercial equipment on the roof while still using the space inside the building well.
Flat roofs are easily accessible which means that guttering maintenance is easier to manage.
It opens up the option of having an outdoor lounge area or garden on top of your property.
Without sloped walls inside the top of property, top floor apartments and finished attics are suddenly viable options that you can't get with a more traditional pitched roof.
The flat system also means any roof repairs or chimney repairs will be less complicated than sloped roof repairs.
If you're looking for a new roof, or even just a Cambridge roof repairer, Acorn Property Improvements can offer:
Fully guaranteed roofing work
No call out charges
Free quotations and surveys
Fully covered with Public Liability Insurance.
So if you think a flat roof could be the right roof for you, then get in contact today!